All employers have an obligation and a duty of care to provide a safe and healthy workplace. Verum Solutions Australia can assist you to ensure your business is compliant.

Audits are fundamental for analysing your business' workplace health and safety management and performance.
The audit process includes review of existing documentation, workplace inspections, observations and interviews.  The audit findings are presented in a written report, highlighting any identified gaps or issues with recommendations to improve compliance.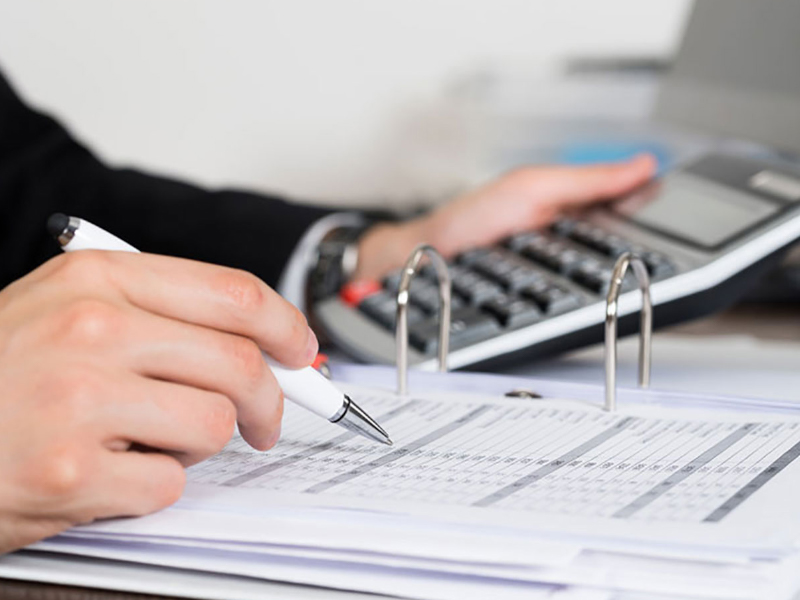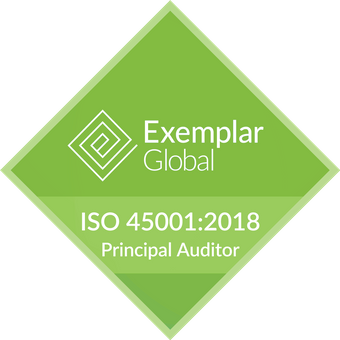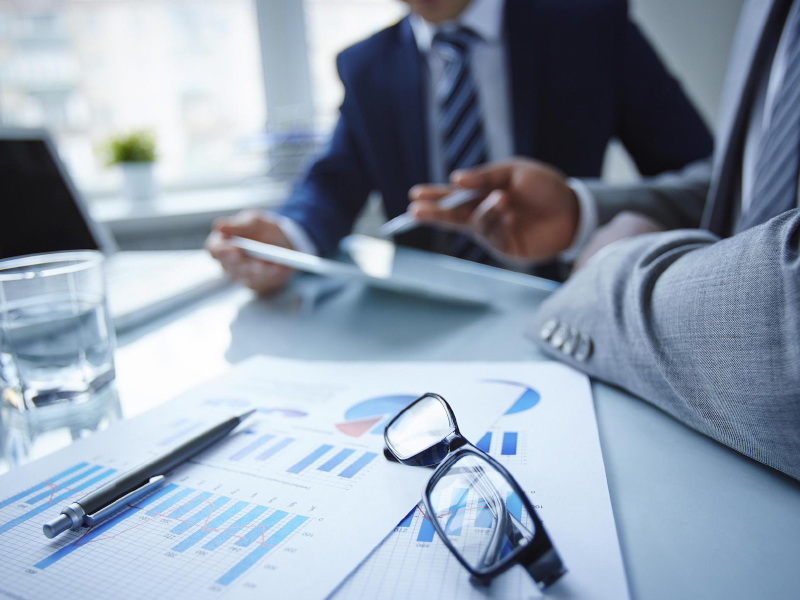 The following audits and services are provided by a registered Exemplar Principal Auditor: