Work Health & Safety Management Systems
The pressure to meet stringent safe work requirements placed upon companies by government regulators has never been greater. As regulators increase their focus on safe work systems and compliance monitoring, organisations require greater structure and transparency in the management of workplace health and safety.

Sound workplace health and safety management requires identification of potential risks and how workers interact with the risk, management of these issues and measurement of the success of your management programs.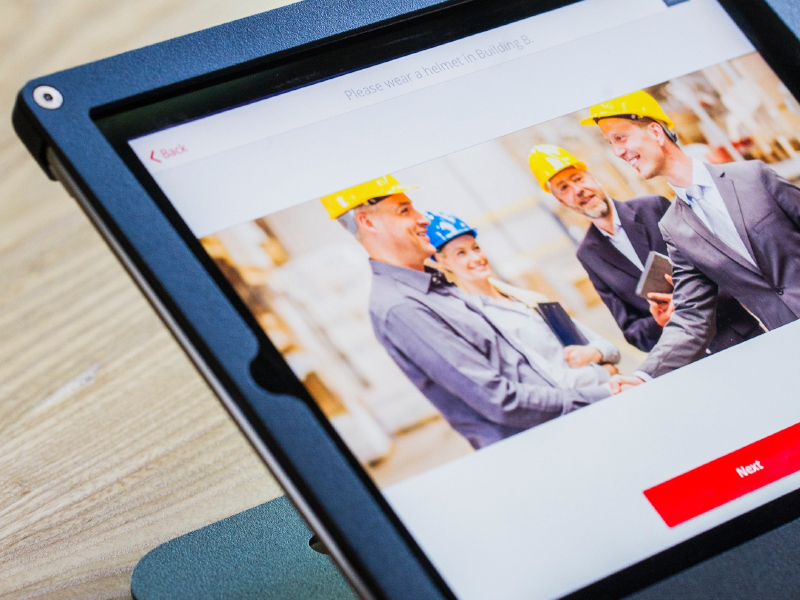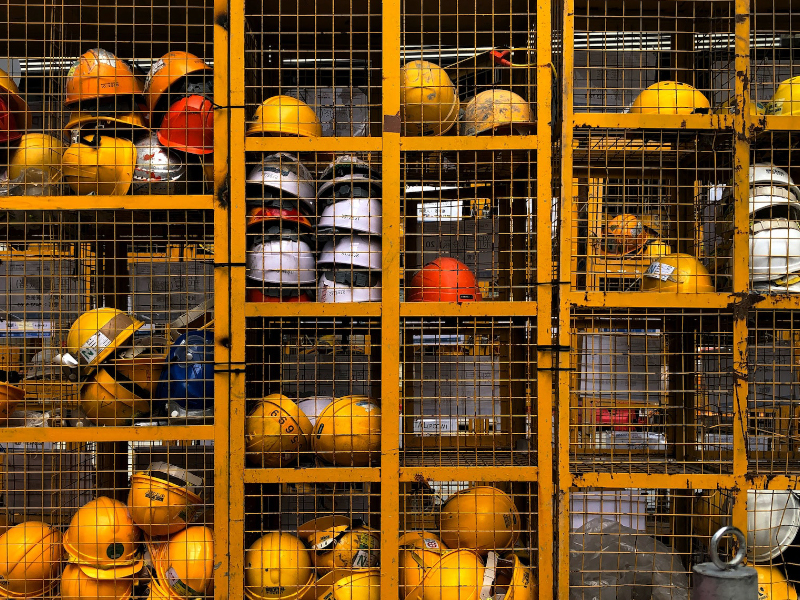 Verum Solutions Australia is a risk management consultancy that offers services to assist in developing your work health and safety management system. We will work with your organisation to achieve continual improvement, demonstrating both due diligence and competence in the workplace.
We can work with you to create policies, procedures, forms and other relevant documentation tailored to your business' needs. We develop with our clients input a Safety Management System to comply with Australian and International Standards.